The Speakers
KEYNOTES, SESSIONS & DISCUSSION BY EDTECH EXPERTS; BE A SPEAKER
T K Arunachalam
Regional Director of South Asia, Cambridge Assessment English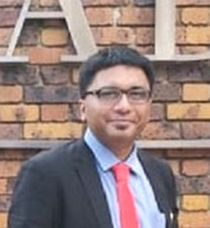 Dipanjan Das
CEO, Greycells18 (EdTech arm of Network 18)
Mayank Kumar
CEO, UpGrad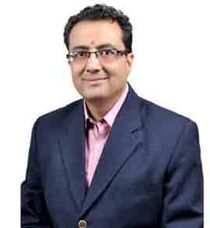 Rishi Kapal
EdTech Innovator | Stanford LEADer | Author
Beas Dev Ralhan
Co-Founder & CEO - ‎Next Education India Pvt Ltd
Imran Jafar
Managing Partner,Gaja Capital
Aditya Malik
CEO & MD, Talentedge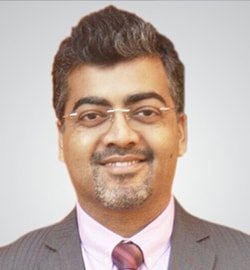 Amol Arora
MD - Shemrock and Shemford Group of Schools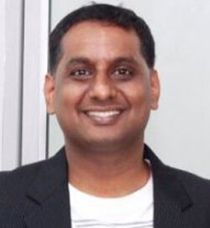 Varadarajan Sridharan
Head Of Technology, NTTF (Nettur Technical Training Foundation)
Subrahmanyam Vungarala
MD, Verzeo
Reekrit Serai
Director & Dean of Satluj Group of Schools
Utkarsh Lokesh
CEO, EdTechReview
Dr. Madhuri Parti
Head, Lakshmipat Singhania Education
Terry Lindeman
Makerspace Coordinator, Canadian International School
Pramod Tripathi
Director Academics, GIIS Singapore
Gaku Nakamura
CEO, RareJob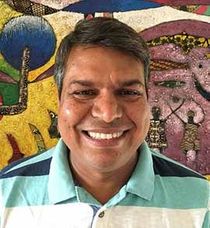 Sandeep Mishra
Country Director, STIR Education
Dr. Dheeraj Mehrotra
Academic Evangelist, Next Education
Srini Raghavan
CEO, Educational Initiatives
Vinay Sharma
Business Head - Digital, S. Chand Group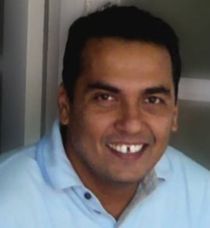 Ninad Vengurlekar
Co Founder, Utter
Namita Dalmia
Principal - Education Investments at Omidyar Network
Sophie Chen
Partner, JMDEdu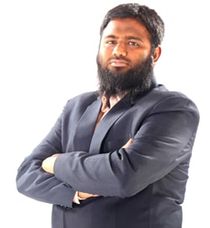 Mohammed Azhar
Principal, Knowledge Academy School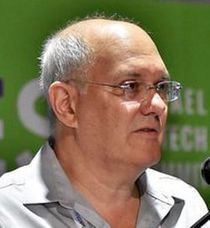 Dr. Jacob (Yaki) Dayan
Founder & CEO, EdTech Israel
Colin Brown
Chief Operating Officer - Skoolbo
Ciraj Ali Mohammed
Deputy Director, Centre for Continuing Education & Interprofessional Development (CCEID), MAHE, Manipal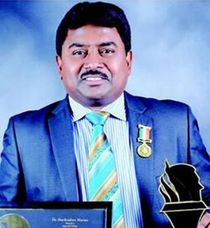 Dr. Hari Krishna Maram
Vice Chancellor, Universal Digital University and Chairman & Founder-CEO, Imperial College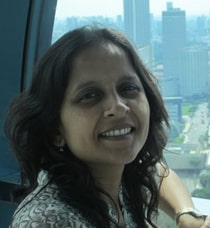 Shalini Jaiswal
Director - Academic, Training & Teacher Education, Maple Bear India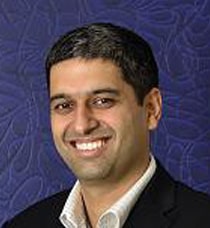 Pranjal Kumar
Head of Education Fund & CFO, Bertelsmann India Investments
Rohit Nuwal
Director, Bertelsmann India Investments (BII) and Corporate Centre (BICC)
Andrew Nye
Deputy Director, Digital & New Product Development Team, Cambridge Assessment English
Kirti Parnami
Founder - Director KEYKIDZ
Priya Krishnan
CEO, Founding Years & KLAY Prep Schools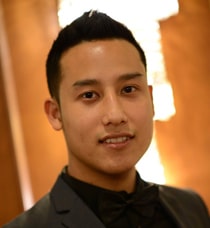 Tan Ananthothai
CTO & Co-Founder at Globish Academia
Dr. Balakrishna Shetty
Vice Chancellor, Sri Siddhartha University Tumakuru, Bangalore
Prachi Jain Windlass
Director, India, Michael & Susan Dell Foundation
Nithya Prabu
Founder, Lurnable, UK
Sandeep Aneja
Managing Partner, Kaizen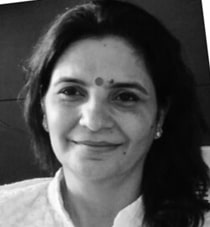 Ragini Bajaj Chaudhary
India CEO, Gray Matters Capital
Sudhakar Rao
Director - Branding, ICFAI Group
Dr. Sherriden Masters
Director of Technologies & Innovation, American International School Chennai
Ratnesh Kumar Jha
Managing Director, Cambridge University Press, South Asia
Vinesh Menon
CEO – Education, Skilling & Consulting, Vibgyor Group of Schools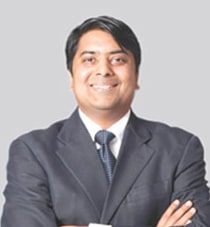 Dr. Sandeep Pachpande
Chairman, ASM Group of Institutes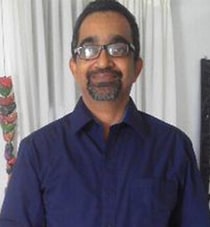 Jayasankar Variyar
Executive Director (Academics), VIT Bhopal University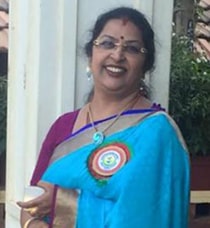 Sarada Chandrasekaran
Academic Director & Head of the Institution, Whitefield Global School
Manoj Chawla
Managing Partner, Confluence Minds
Swana Rawat
ICT Head, Delhi Public School, Bangalore North
Prateek Bhargava
Founder & CEO at Mindler
Ian Adam
President and CEO, DynEd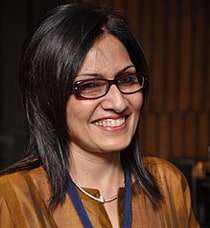 Avnita Bir
Director-Principal, R. N. Podar School
Dr. M Srinivasan
Founder Principal & Chairman, GEAR Innovative Intl. School
Madhavi Shankar
Co-founder & CEO - SpaceBasic, Inc.
Kunwar Shekhar Vijendra
Co-founder and Chancellor, Shobhit University
Vamsi Krishna
CEO & Co-Founder, Vedantu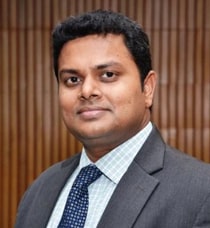 Mohan Lakhamraju
CEO, Great Learning
Arpit Jain
CEO, Splashmath
Muralidhar S
Founder & CEO, Lodestar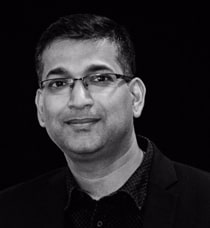 Ujjwal Singh
Chief Product Officer, Pearson
Sowmya Velayudham
CEO, Gray Matters India
Manish Gupta
CEO & Co-founder, Videoken
Rich Qiu
SVP Global Business Development, Udemy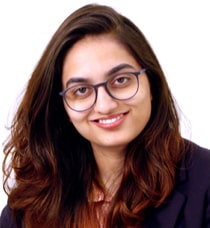 Nalinee Choudhary
Cofounder & COO, zekeLabs/edYoda
Krishna Ramkumar
Co-founder and CEO, Avanti Learning Centres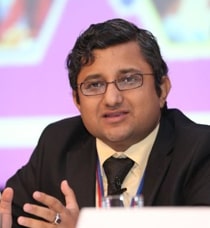 Arijit Ghosh
Vice President, Education Quality Foundation of India
Prof. Arvind Kulkarni
Director (Planning & Relations) - KLE Technological University
Vipul Bhargava
CEO and Founder, GILT Education
Michał Borkowski
CEO, Brainly
Yishai Pinchover
Co-founder & COO CodeMonkey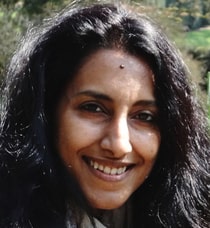 Sharbari Purkayastha
Founder & CEO, Big Impact Consulting Group
Krishna Kumar
Founder & CEO, Simplilearn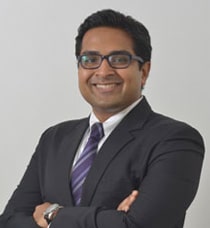 Gaurav Jain
Principal at Kaizen Private Equity
Padmanaban S P
Lead - Marketing - Zoho Cliq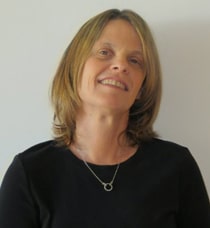 Michal Avny
Co-Founder & CEO, Symbolab
Sunny Thakral
Head of Technology and Communications
Pundi S. Sriram
Co-founder & Head - STEP | The Hindu Group
Kaushal Kumar Singh
Head Sales –(HDVC) Panasonic India
Pradeep Khanna
CEO, Global Mindset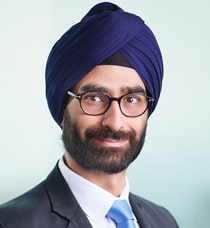 Jitin Sethi
Partner, L.E.K. Consulting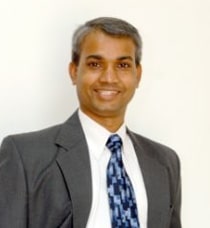 Ananda Rao Ladi
Chief Learning Officer, Edureka
Akshay Chaturvedi
CEO, Leverage Edu
Anuradha Agarwal
Founder, Multibhashi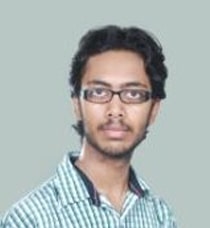 Aditya Bose
Founder & CEO at ProBano
Venkatesh Jandhyala
Director & Co-Founder, MySchoolPage
Raghav Podar
Chairman at Podar Education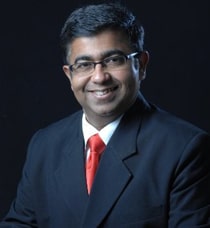 Kaushik Bellani
Business & Strategy Consultant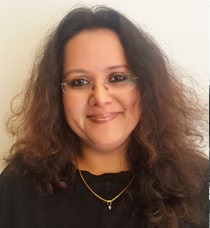 Kajari Bharadwaj
Regional Manager (India), ONVU Learning
Rajiv Mukherjee
CEO, Incubate Hub
Naveen Mandava
Co-founder, ClassKlap
S P Balamurugan
Co-founder & CEO, GUVI
Dinesh Kumar P
Co-Founder, Testpress
Neslyn Johnson
CEO, Ebek Language Laboratories Pvt. Ltd.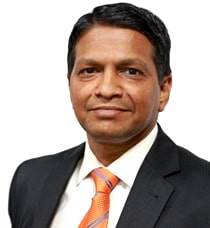 Venguswamy Ramaswamy
Global Head, TCS iON
Durga Prasad Kakaraparthi
AWS Solution Architect, Amazon Internet Service
Anshul Arora
Co-founder, Edvance Group
Bimaljeet Singh Bhasin
President, Skills and Careers Business-India, NIIT Limited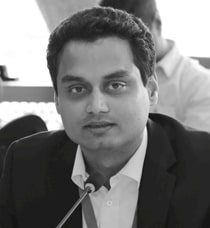 Gaurav Kumar
VP & Head of Strategy- Special Initiatives, Reliance Jio
Ashim Sachdeva
Regional Director- South Asia, TurnitIndia Education Pvt Ltd
Supreeth Nagaraju
Head – Education, Digital Media Adobe India & South Asia
Saravanan Sundaramoorthy
Innovator & Social Entrepreneur.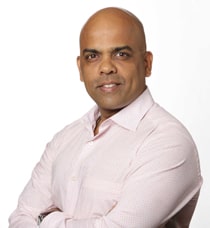 Sanjay Kader
Industry Leader, Education ( Digital Marketing) Adobe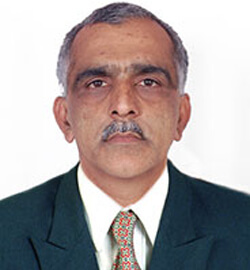 COL. A Sekhar
Head of Schools, Alpha Group of Schools